As the business arena is expanding the challenges and security requirements are also increasing so fast. One needs an end to end absolute solution to track the equipment and asset. The current technology is capable to provide such facility through an asset tracker system. With its ease of use and range of benefits has become one of the most preferred requirement for the business dealing with assets and equipment.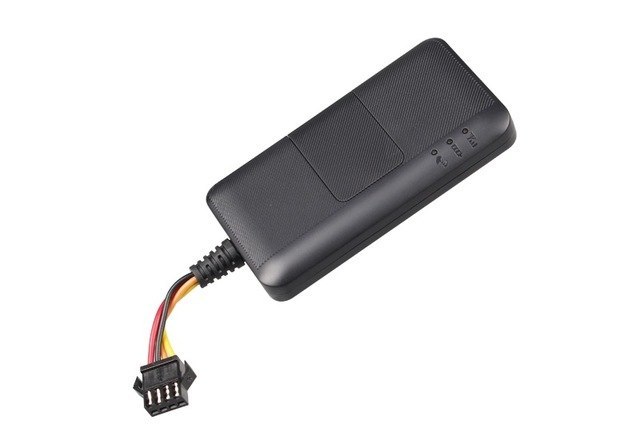 Vehicle Tracking Device | Image Resource : aliexpress.com
VTS – A Convenient System to Track the Movement

For any type of asset be it large or small, on road or sea, you will find GPS solution provided in built for protecting them. The variety can be from a mini battery charged tracker for monitoring products when it goes through entire cycle of supply chain system. The GPS tracker also helps to keep eye on heavy machineries and farm equipment's etc. a Satellite tracker allows user to identify right from shipping container, valuable cargo movement tracking.

Take an example of online delivery how the entire process right from placing the order to dispatch and till the final delivery is being monitored, and updated to the end user. A GPS tracking system works in the background. Even the GPS Asset Tracking system alerts the user in case of any tampering is done with the device.

Benefits of GPS Vehicle Tracking system

Nowadays most of the people are facing problem especially related to traffic. There is numerous way VTS is beneficial for companies who are using their own vehicle. It is cost effective and also improves the business of the companies. If you properly installed the VTS in your vehicle the company, the owner can fuel monitor and take control on poor driving also. It also increases the responsibility of drivers.

For the fleet management company, it is essential to have a robust monitoring system to ensure that the mode is safe and secure. The GPS Asset tracking system solution provided through GPS system allow us to get real time location of the vehicle, to track it and immediately get am alert if there is any deviation in route or other change.

In case the of theft of equipment or consignment, the owner can track exact location of vehicle on the mobile phone, can call the police and the culprit can be nabbed. The GPS coordinates like longitudes and latitudes making it easy to track. Not only that the advance tracker provides an option to the user, wherein the vehicle engine can be seized through remote.

A GPS based vehicle tracking device is useful in many ways for the current scenario. There are many service providers who provides end to end service right from Actual Time Location status and Operational Monitoring of assets.