These cute little beans look like miniature forms of your kidneys. One of the favorites of Vegans, Rajma or kidney beans is a top food option in the India. People here prepare Rajma with some rich Indian spices and form gravy to eat with chapatis or rice. Now, there is a bit of debate when it comes to assuming Rajma is a product of the Indian subcontinent. However, most people say it was a staple food diet of Northern India and Nepal.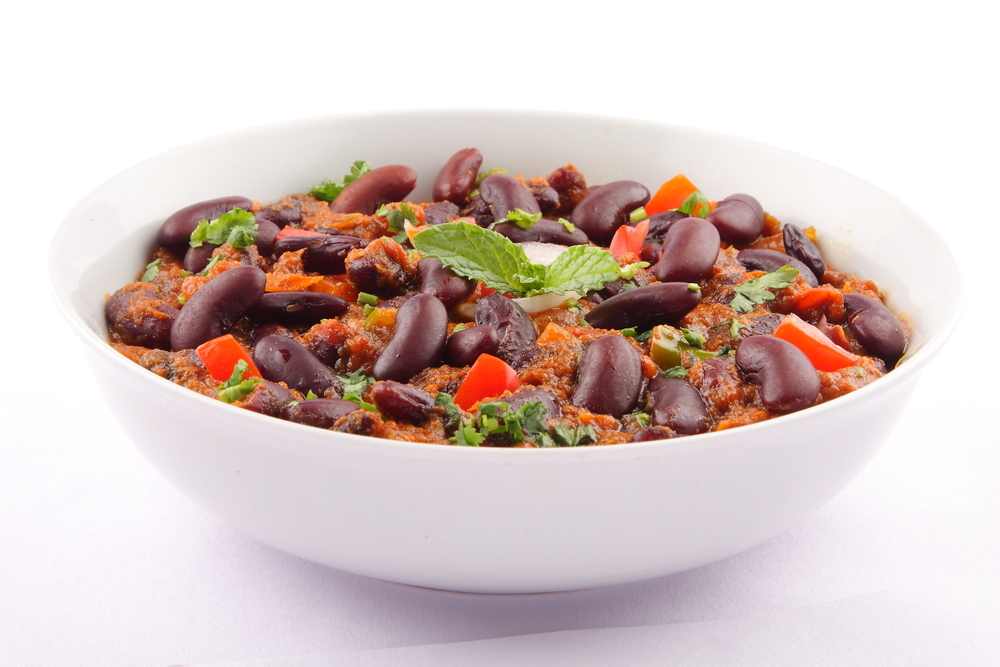 Rajma Recipe | Image Resource : shutterstock.com

Rajma is, no doubt a very nutritious food. If you consume boiled Rajma, know that you are taking 5.7 gm of Protein and 18 gm of Carbohydrate. You also gain 140 Calories and 5.7 gm Fat. Instead of further thinking about the food values of these kidney beans, you should better try out four delicious recipes that you can make with Rajma.

Make The Life Partner Of Rajma Chawal

Everyone knows about the popularity of Rajma Chawal. The dish that has its home in the hills of Northern India is the most favourite among Punjabis. However, you need to prepare the Rajma Masala first, which is like the better half of Rajma Chawal. Rajma Masala is also a great dish to have with Naan, chapatis or Tandoori Rotis. However, having many love to have it with jeera rice or white rice.

Know About How Kashmir Loves Their Rajma

Rajma is a special cuisine of Northern parts of India. People from Kashmir love their Rajma. Rajma Gogji is the dish that is specially prepared in the winter months. All that you need is some fresh Turnips along with rajma to create an amazing Rajma recipe. Enjoy the flavors of the hills in a cold winter night.

Himachal People also Offers this Dish

If you ever go to Himachal Pradesh, one thing is for sure that you will get to eat a special dish. They call it Rajma Madra. This dish has curd and this addition takes it to the whole new level of being delicious. So whenever you go to the mountains, do not miss out on this Rajma recipe.

Is It Rice And Peas?
Rice and Peas is a classical Jamaican dish that you need to try as soon as possible. If you are wondering where the Rajma is in the dish, then yes you need to eat this to discover the reality. There are no green peas at all in it. Rice and Peas is the Jamaican version of what we call Rajma Chawal. Exciting, isn't it?

Rajma is just like another cereal than can make superb delicacies when you add spices and cook it. Try out these dishes to experience the delicate texture and healthy food!