If you're a fan of Indian cuisine and love Indian food then you have probably met Paneer by now. Or if you are a cheese lover then you probably know about Paneer well enough. Paneer is a nothing but cottage cheese in fresh form and is popular all over the world. It can be made by curdling the milk by adding lemon juice or fruit acid.
Its acid form, before collecting the clumps to finally be made into a Paneer, is called 'chenna.' You can eat this food uncooked and cooked. This food item is mainly consumed by non-meat eaters in substitute to meat in the Indian household but is as much loved by everyone and you do not have to a vegetarian in order to be certified to eat this food.
Different Variety of Recipes for Paneer Dish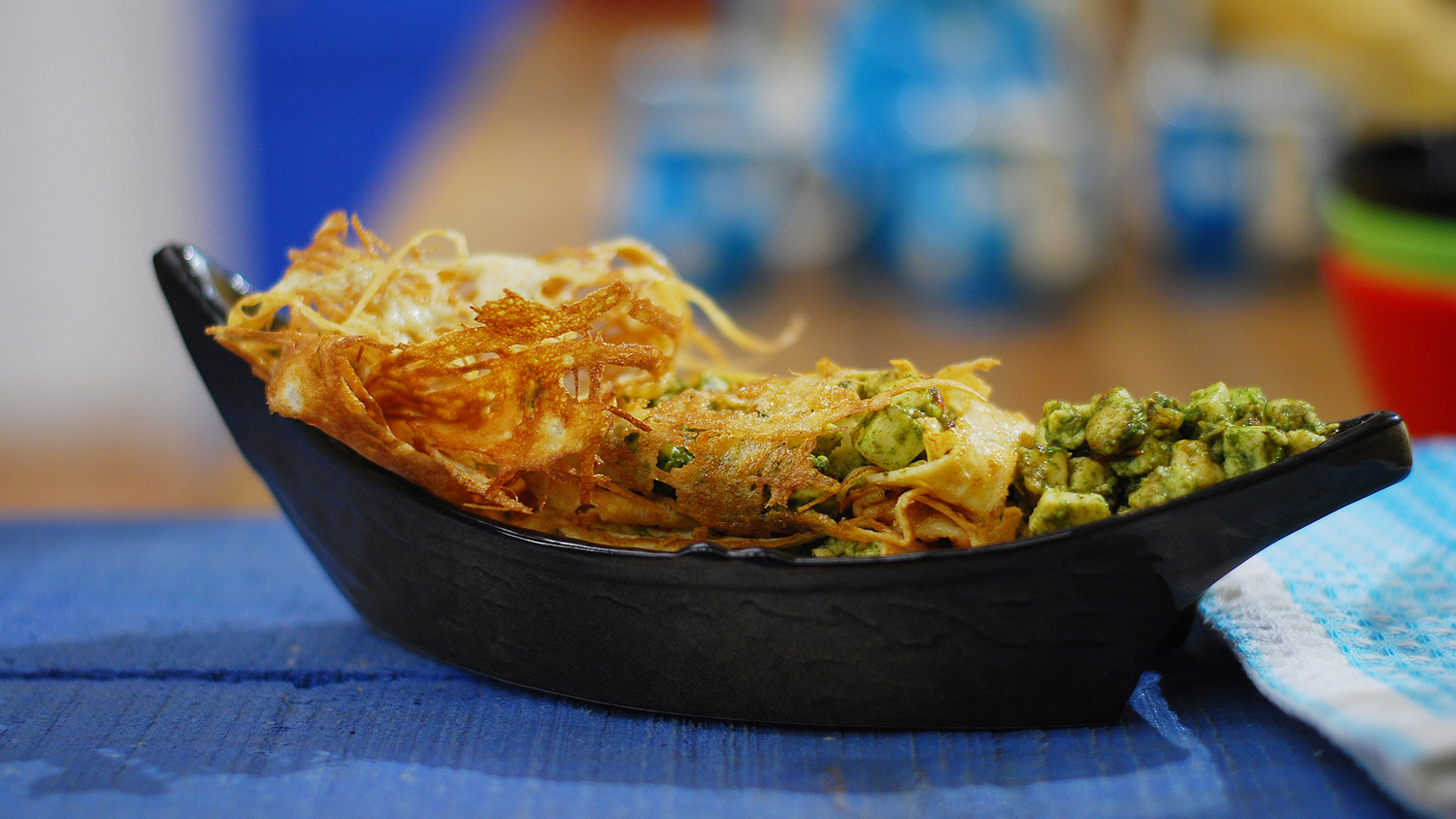 Paneer Recipes

Mattar Paneer: This dish is one of the most popular Paneer recipes. It is made by cooking Paneer and green peas together with wet masala made simply from onion, tomatoes, ginger, garlic and chillies. This serves as a comfort food and is great to eat with naan, rice, roti and parathas.
Paneer Butter Masala: This is another famous Paneer recipe. A creamy dish of paneer made with cream, tomatoes, butter and cashew. If you love butter then you will absolutely love this dish. This is a nutritious food with a rich taste, therefore, you can make this delicious dish for a house party and when you have guests over in the house. This food is served best with naan, paratha or roti.
Paneer Sandwich: This is a deviation from popular Paneer dishes but should not be missed since it is so easy to make and gives an amazing taste. Crumble down the Paneer down to chunks and add spices like chilli powder, masala powder and coriander powder along with fresh curd. Add salt for taste. Take a buttered break and place thin slices of onion and red capsicum on it. You can apply sauce too for added taste. Now spread the stuffing over the bread and place the sandwiches in a grill. Serve with hot sauce or chutney of your choice.
Til-E-Paneer: For people who like Indo-Chinese foods, this Paneer recipes could serve as a perfect fir to your taste buds. You can mix paneer, barbeque sauce, chopped spring onions, green chillies, garlic, powdered sugar, salt, lemon juice and oil. Thread paneer in bamboo skewers and glaze in a pan until they turn golden brown.
Paneer Rolls: With a little bit of enthusiasm and creativity, you can get an amazing Paneer roll. Involve some chutney in your paratha and add in your mix along with paneer cubes and you will get an inventive twist in no time to satisfy your hunger.