Before you start working on your MBA admission and applications, you should also keep an eye on your chances of admission and what elements in your application can work as pros or cons in your case. It is very crucial to address those weaknesses in the application process and leave no stone unturned that can mar your chances of acceptance. Do not leave any ambiguities that the school admissions team can take as adverse inferences.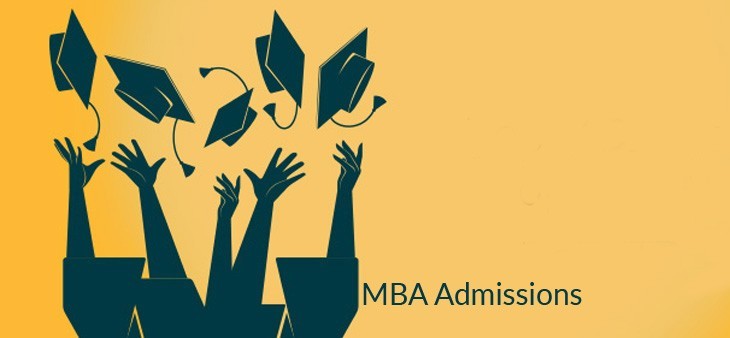 MBA Admissions | Image Resource: oneyearmba.co.in
MBA admission process

Now that you have given the MBA entrance exam, you need to get your resume together. Here are three common concerns for MBA applicants.
1.

No expansion on accomplishments

- At times, one holds the same position or title with the company, and nothing seems to change much on the resume. However, one can tweak their resume to show an upward movement in their abilities and skills. Highlight professional growth and quantifiable achievements to make an impact.
2.

Many changes with different careers

- If your resume shows lots of career changes, that can surely raise some eyebrows. The admissions committee can get the signal that you do not carry a specific career goal and no real upward mobility. In that case, show your decisions based on well thought out reasons.
3.

Negative reviews and demotions

- MBA aspirants are highly concerned about negative performance reviews on their resume and need to answer application essay questions specific to the issue. It is always better to be honest, and upfront and explain what happened and how you have worked on those weaknesses.
If any of those are three major challenges in front of you in your MBA admission process, just be honest and clear. Do not try to shift your perspective and show the negatives on your application in a different light, so that the admission committee looks at you differently and focus more on your assets. Change the situation to your advantage.
Go ahead and work on your MBA admissions and candidacy and apply in one of the top B schools in India, ITM. Make the right beginning in MBA education and a great start in your career. ITM gives you the chance to grow professionally and personally, and partnerships with international universities encourage student exchanges and more in-depth knowledge transfer. Take advantage of their internationally acclaimed faculties and affiliations, as well as updated curriculum and new programs.
Please click here to know about ITM group of institutions.